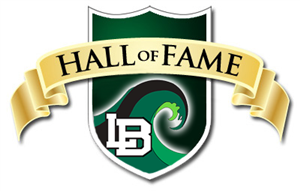 To better assist
you in completing the form,
please refer to the form required checklist below
before completing the online nomination form.

When you are ready t
o submit your nomination,
you must fill out the online form linked above.
FORM CHECKLIST:
TWO LETTERS OF RECOMMENDATION
-BASIC INFORMATION-
-Nominee's Name:
-Nominee's Address:
-Nominee's Phone Number:
-Nominee's LBPS Graduation Year:
-ACADEMIC CONTRIBUTIONS CATEGORY-
(Pick One or More)
-Business
-Humanities
-Humanitarian and/or Service
-NOMINEE BIOGRAPHICAL INFORMATION-
Education Background:
(Post High School experiences, colleges, degree(s)
special courses or training, certifications)
Career Background:
(Name of employers, job titles with
brief description, years employed)
Community Involvement:
(All community, civic, committees or
organizations of which nominee is a member.
Include any titles or posts held, past or present)
Awards/ Honors:
(List all and include why bestowed,
years bestowed and bestower)
Accomplishments:
(Nominee's most
rewarding accomplishments)
Quote:
(Choose one quote that you feel
best reflects nominee's philosophy)